European space traffic management for the 21st century
To successfully respond to the evolving space traffic management needs of the 21st century, EUSTM will design best-practice guidelines for the European Union by exploring its current and future STM needs and capabilities and supporting the development of the EU STM expert community.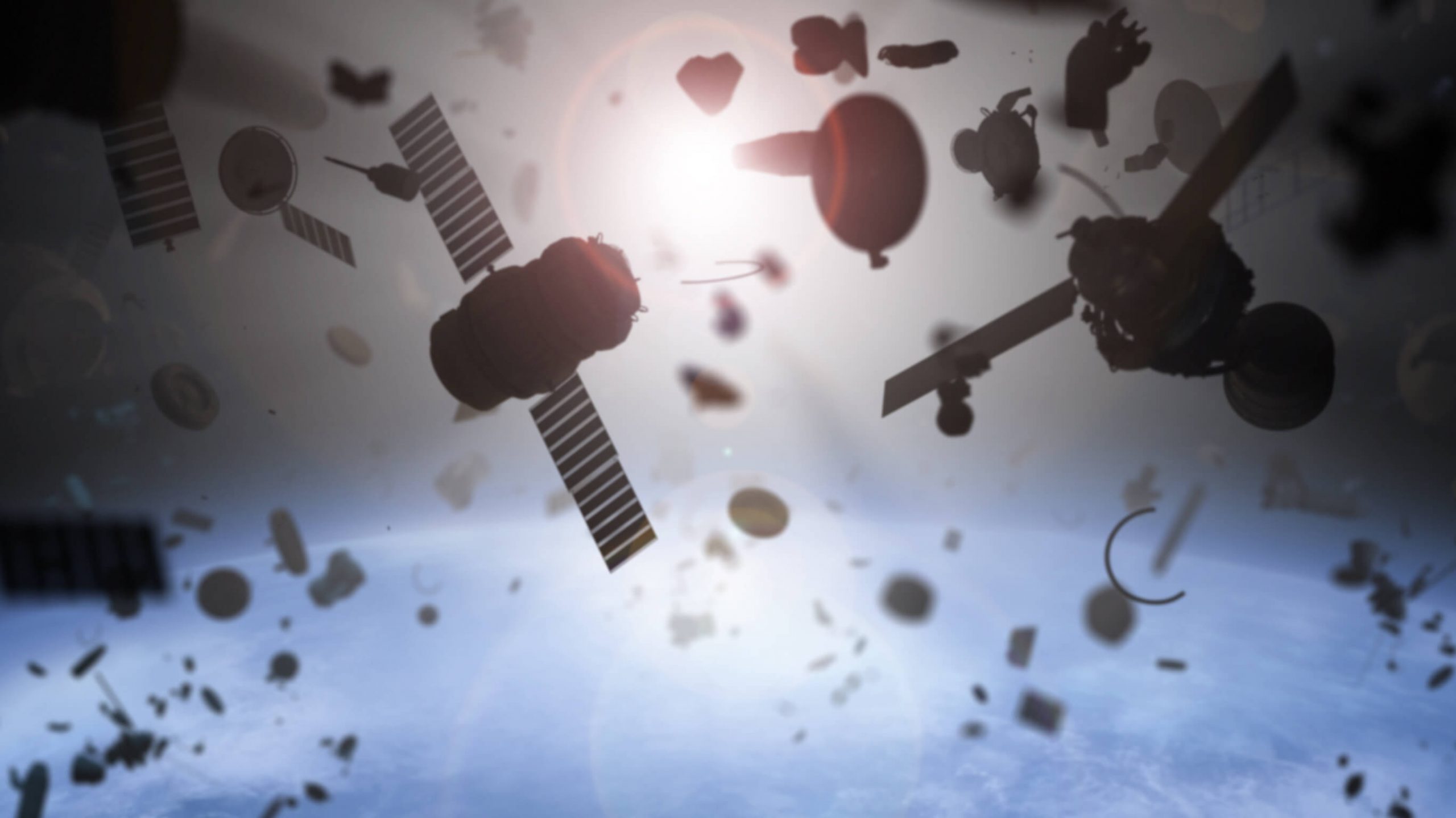 Space activities have experienced an impressive increase in the past decades, with the proliferation of a multitude of actors and concepts that are decisively setting new challenges in space traffic management. By addressing the security, safety, sustainability and stability of space operations, EUSTM will complete end-to-end studies into European scientific, technological, operational and regulatory STM capabilities and needs, to design solutions based on best practice and grounded in Europe.
Existing scientific and technological capabilities
Assessing currently available capabilities and collaborating with relevant programmes.
Space traffic management needs
Classifying future STM
needs in Europe for its stakeholders and main
user groups.
Space traffic management guidelines and best practices
Identifying existing STM best practices, benchmarking and defining guidelines and recommendations.
Strategy, security, policy and legal aspects
Designing implementation recommendations for strategic, security, policy and regulatory STM capabilities.
Needed scientific and technological capabilities
Determining the scientific and technological developments needed to implement best-practice STM guidelines.
Networking, communication and dissemination
Performing stakeholder consultations, sharing project results via open access and supporting
the STM community.
Blog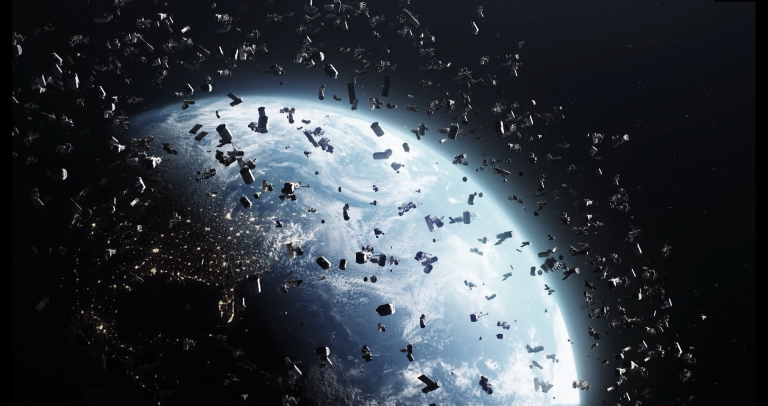 Space has never been more accessible than it is today. The number of satellites we are currently deploying is the